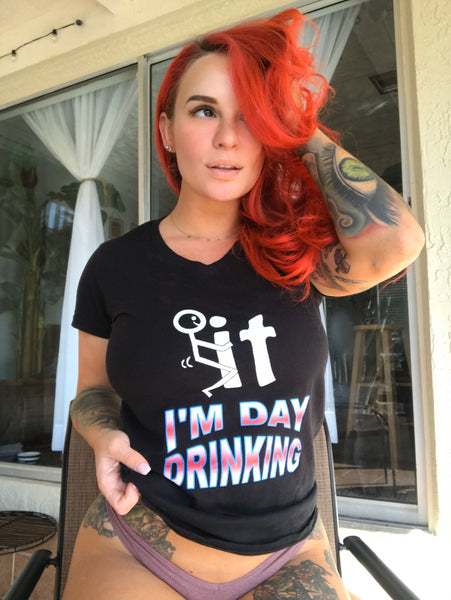 Call Me Back Story
I've traveled the world meeting many different people. In my 10 years I spent in sunny south Florida one friend stands out. He has since passed away; his cell phone message said "Call Me Back". When we call someone and they are not available, what do they want you to do Call Me Back? I've taken these words and made my own unique branding of Call Me Back doing something! R.I.P. my friend Call Me Back lives on!
Free Shipping United States only on orders $50 or more Standard Shipping rates apply (USPS First class Package)
Testimonials
I wanted to say how user friendly your online sight is. The shirts I ordered were delivered super quickly. I am very pleased with all of the merchandise I ordered; again your sight was VERY USER FRIENDLY! Thanks

Dawn W.
I love that this is owned by a veteran! The shirts are a very good quality. I have ordered several different styles and very happy with all of them. They look even better in person! Will continue to order from here!

Donna G., Maryland
I love these shirts! Great price and excellent quality! Browse through the shirts, I am sure you will find a shirt that is perfect for you!

One satisfied customer!